Est. 1969
Precision in Function
INTRODUCING THE NEXT GENERATION J-CAT LYRA
The J-CAT LYRA features the most contemporary advancements in base operational function, increased usability and durability. Primary innovations in technology include advanced temperature settings allowing temperature to be adjusted for each individual point. A new approach function allows for reduction in cycle time and makes programming / set-up much simpler. It also features an automatic sleep mode which significantly extends tip life. The J-CAT LYRA is prepared to meet your robotic soldering needs with unmatched quality.
YOUR AUTOMATED SOLDERING PARTNER
Apollo Seiko is a worldwide leader in the selective soldering industry. Since 1969, we've been committed to the research and development of advanced soldering solutions and building strong partnerships with our customers.
Click here to learn more about our company and how we can help you develop and streamline your production pipeline.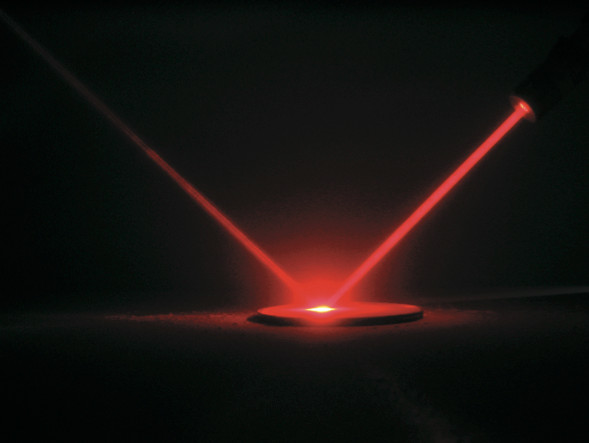 The latest in selective flow technology...
INTRODUCING THE F-CAT 500A
This is Apollo Seiko's new all-in-one selective flow system. It is the perfect solution for a high-mix, low-volume environment. The machine is capable of pre-fluxing and pre-heating. Maintenance has never been easier with a built-in solder feeder and automated nozzle cleaning system.
The machine's advanced vision system calibrates any application shift prior to fluxing/ soldering. A nozzle position detection camera automatically detects shifts and slope movement during nozzle change.
Additional features include auto-temp adjustments, multi-lingual support, and much more!
*In-line capable options available in other models.
talk with OUR STAFF AND see our PRODUCT LINE In person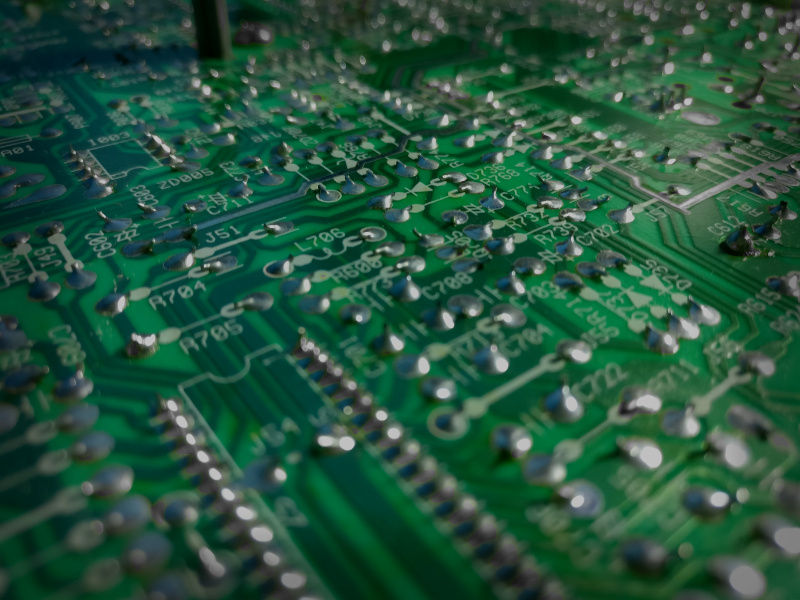 APPLICATION EVALUATION PROGRAM
Not sure which robots are best for your project? We can help!